WHO ARE WE ?
JSK Innovative Technology Pvt. Ltd. (Brand Name as "JSK URJA" ) ISO Certified 9001:2015. We are Indian Manufacturer of LED Driver.It is a fast growing Electronic company which specializes in Automation Compatible electronic products for domestic, commercial & industrial use. "JSK URJA" offers the most complete selection of high performance Dimmable and Non Dimmable LED drivers and SMPS. Our products are designed for a wide spectrum of applications with advance technology, performance, efficiency, reliability and cost effective solution.We offers many different types of high efficient LED drivers both in standard and customize version.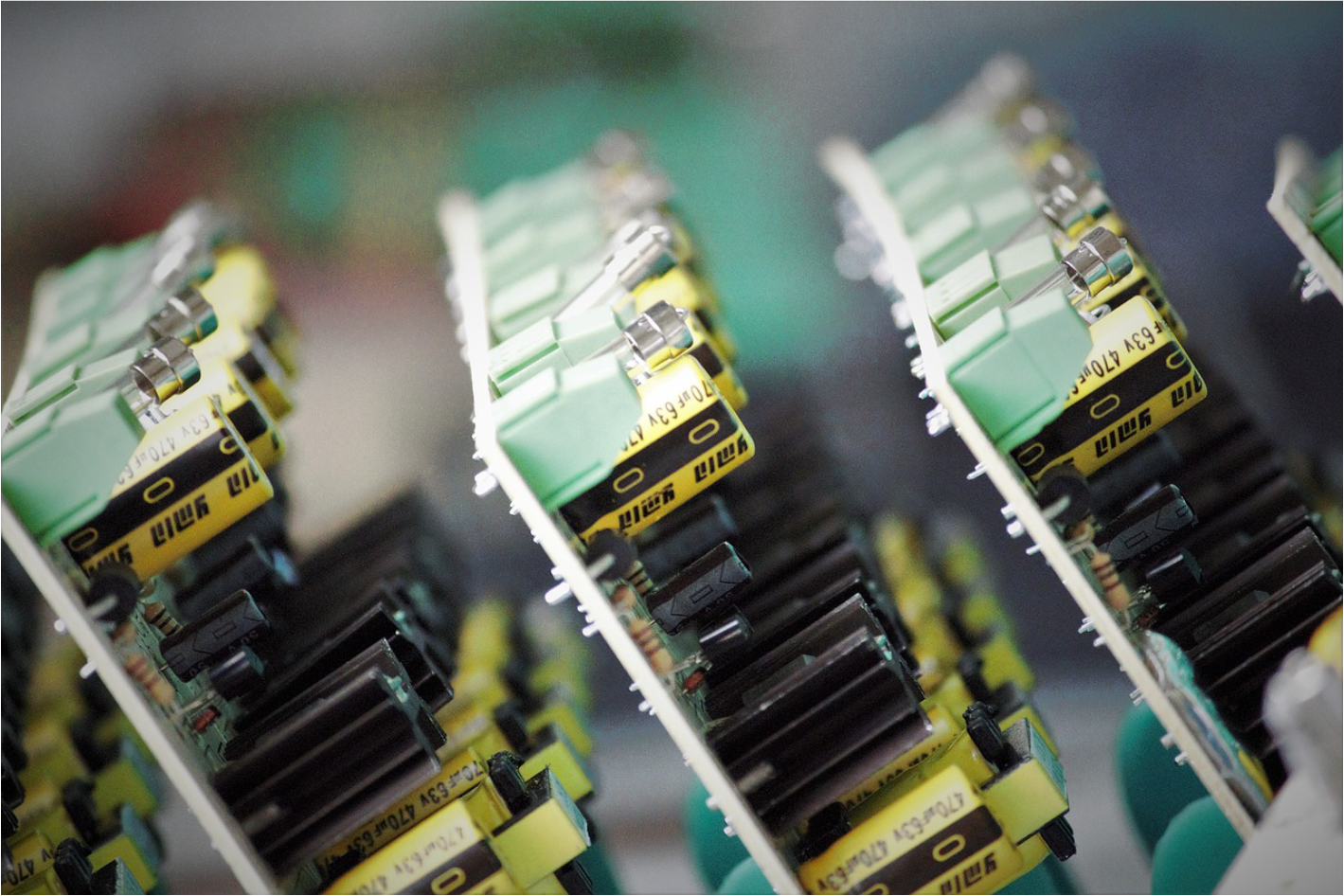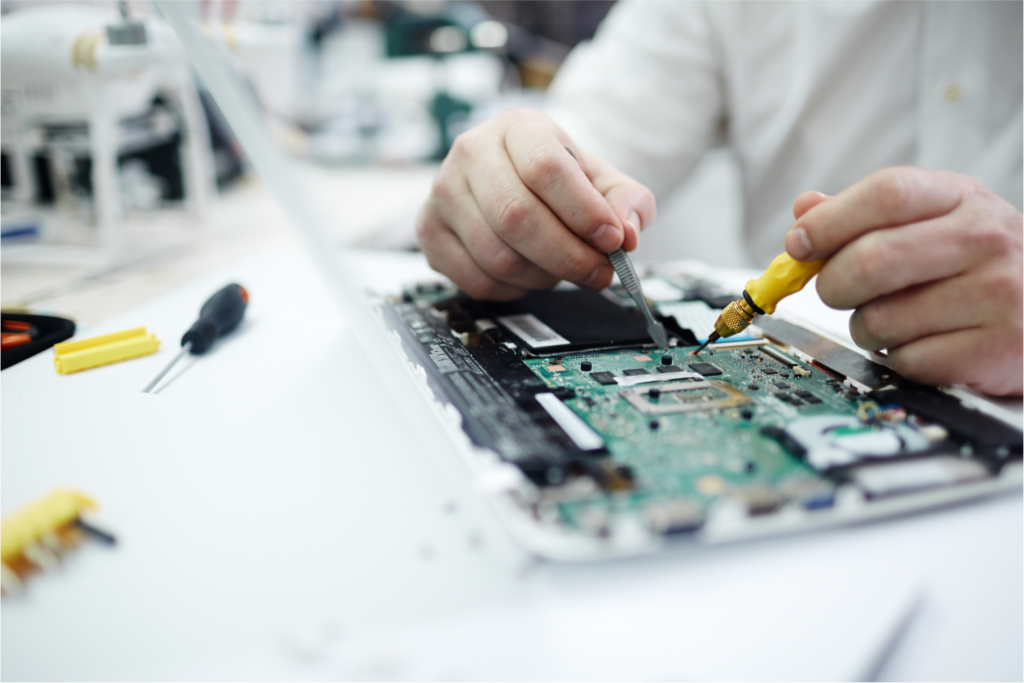 RESEARCH AND DEVELOPMENT
Our company boasts a talented and knowledgeable team of engineers with backgrounds in electronics, semiconductors, and EDA. Their expertise in advanced technologies allows us to constantly push the boundaries and find new and innovative ways to deliver solutions of the highest quality. The team's innovative mindset drives them to continuously seek out better and more efficient methods, all while maintaining a commitment to quality. This guarantees complete customer satisfaction. Every new product is rigorously tested in our state-of-the-art laboratory, which is equipped with the latest research and development technology, as well as advanced testing equipment.
PRODUCTION AND TESTING
We have the capacity to support high-volume production while maintaining the highest standards of quality and timely delivery. Our strong in-house research and development team is a key factor in ensuring the exceptional quality of our products. Each product undergoes a thorough testing process, starting from component testing and continuing through final product testing. Every product is subjected to a rigorous 6 to 8-hour testing procedure before being delivered to our customers. Our products are designed and manufactured to withstand even the toughest conditions, and our customers can attest to their exceptional quality. We are known for our flexible operating model, which allows us to create customized solutions tailored to our customer's needs, as well as our exceptional post-sales support and services.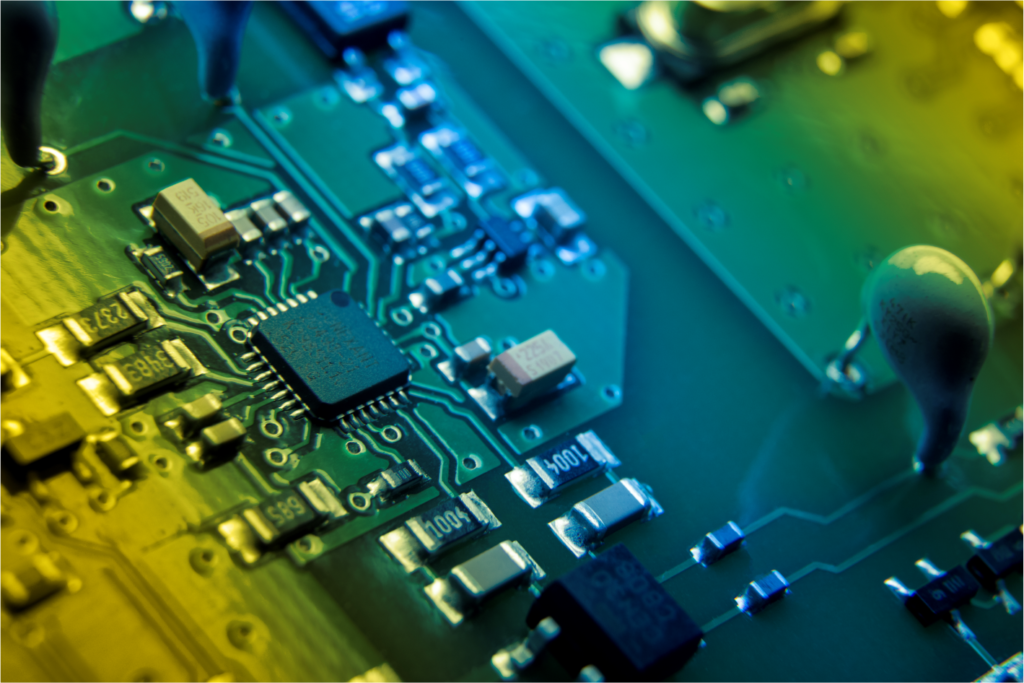 OUR MISSION
To understand the unique needs of our customers  and offer innovative solutions through exceptional          service and top-quality products.

OUR VISION
To set the trend and be a leading innovator in the       LED dimmable driver and electronic products     industry.
 
 OUR VALUES
Our company operates with a strong sense of eth-ics and adherence to good policies. We highly value and appreciate any suggestions from our      customers for ways to improve.